Think of your resume as a foundation: everything else depends on it. Although resumes vary based on the industry you're looking to work in, once you've chosen one of the three main formats ( chronological, functional or hybrid) the basic formatting of all resumes remains consistent. A good resume is always clear, succinct and easy to skim. Above all, it should give the reader a strong sense of your skills, work experience, and education, at a glance.
Scroll down and check out our 8 steps on how to organize your resume, plus additional resources on how to write and format your resume, or jumpstart the process with JobHero's resume templates.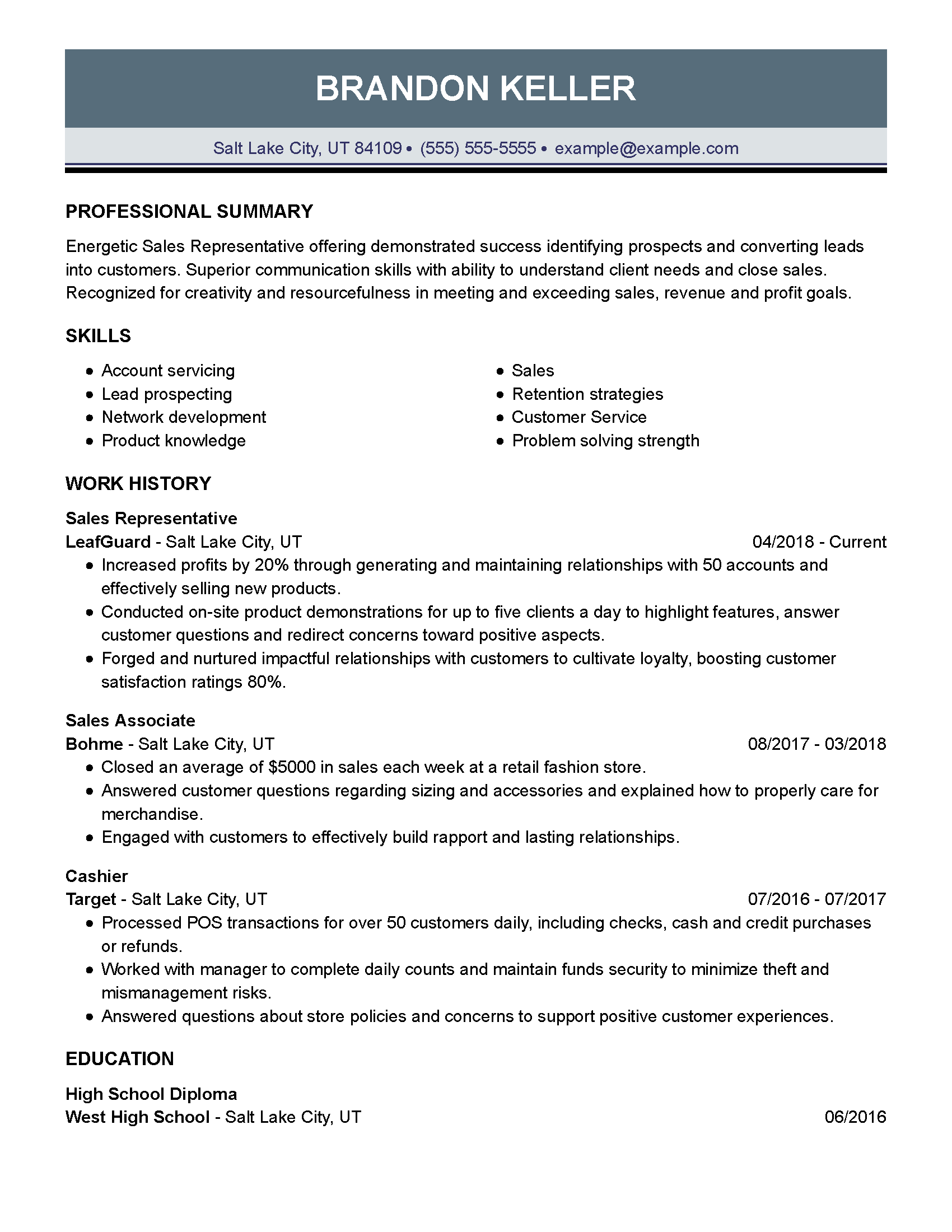 Build a Resume Now
Explore Resume Examples
For inspiration and ideas, browse JobHero's comprehensive library of resume examples. Accountant to Zookeeper, and everything in between you'll find several samples from the work experience sections of resumes that are proven to succeed. Use these resume examples to help decide what experience and accomplishments to include and highlight in your own resume, and how to present the information in a way that is compelling, clear, and maximizes your chances of success in your job search.
Select a job category below to start exploring our collection of hundreds of thousands of high-quality resume examples.
8 Steps to Organize Your Resume
2. Add Your Contact Information
4. Outline Your Work History
5. Add Relevant Skills
6. Provide an Overview of Your Education
7. Format and Personalize
8. Remember to Spell Check!
For details, go to JobHero's How To Write a Resume Page.