Featured in:
Recommended Resume Templates
Choose a Template that Fits the Job
Resume templates are designs that come in a variety of styles to make your resume look good and appropriate for the job! We're going to go over a few of the main types of template designs and the kinds of careers they would be recommended for.
But remember, there are no absolute concrete rules about what kind of template you should choose. Here are the main things you should consider when choosing a template:
Do you like the design? Does it speak to you as sharp or attractive?
Does the template reflect your personality or professional demeanor?
Does the template seem appropriate for the job or company you're applying to?
Next, we'll give you more general pointers that work well for identifying the kind of template design that works best for the job you want.
Free Professional Resume Templates
Professional resume templates are ideal for job seekers who work in jobs that tend to be a bit more formal or dressed-up in nature.
The types of careers that favor professional resumes tend to be a bit more straight-laced. Jobs in accounting, administrative fields, banking, HR, law, medicine, teaching and writing are perfect examples of the kinds of jobs these templates fit.
Free Basic and Simple Resume Templates
Basic and simple resume templates don't have frills or fancy design features because they're best for jobs that don't require a suit and tie.
Basic, clean resumes work best for entry-level roles and jobs that may require some sweat, grease, manual labor or service aspects. Jobs in assembly, child care, construction, janitorial, retail, restaurants and warehouses are well-suited to use basic and simple templates.
Free Modern Resume Templates
Modern resume templates use cutting-edge design to help job seekers appear fresh and up-to-date.
They work the best for jobs in newer, more technologically-driven industries. Jobs in communications, digital marketing, marketing, media, public relations, IT, computer programming, software engineering, and web development are prime for modern style templates.
Free Creative Resume Templates
Creative resume templates use unorthodox and attention-grabbing layouts to help you stand out and show your eye for design –– because of that, they are not appropriate to use for many industries!
You should only use a creative design if the role that you're applying for is creative in nature. Jobs in fine art, craft sales, film, graphic design and typography often expect creative templates in order to see what your eye for design holds.
Free Traditional Resume Templates
Traditional resume templates are classic, tried and true designs that work well for a variety of well-established industries. They tend to be unadorned, straightforward and easy for employers to read.
They work best for jobs in any industry that has been around for a long time such as academia, accounting, law, medicine, or teaching.
Why Our Templates Work
JobHero's templates have already helped thousands of job candidates raise their resume appearance game, don't lose out by trying to do it alone –– use a template!
Here are the top-four reasons why our templates give you an edge:
Designed by professional designers
Lots of subtle detail goes into crafting a sharp resume, it's a job best left to the experts. Professional designers pay close attention to resume trends and offer unique color schemes and optimal readability.
Since your time isn't wasted tinkering with borders, fonts and margins, you can cut to the chase faster and get to writing your resume. Don't hesitate on a job because you got bogged down by design!
Applicant tracking systems (ATS) are programs that prescreen your resume before a human ever sees it. Our templates are designed to be machine-readable in order to pass ATS.
Unlimited editing capabilities
You should tweak your resume every time you apply to a job. Templates make it easy to make little changes without having to change the whole document because it is formatted by section.
Find Templates in Our Builder
In JobHero's
Resume Builder
there are 25+ different templates from which to choose.
You'll find all the different template styles organized by the following categories: recommended, traditional, modern and creative.
And, you'll be able to view our basic, simple and professional templates split between the recommended and traditional offerings.
Modern and creative can be found easily by clicking their respective tabs!
Whatever style of template you're looking for, you'll find it in our
Resume Builder
.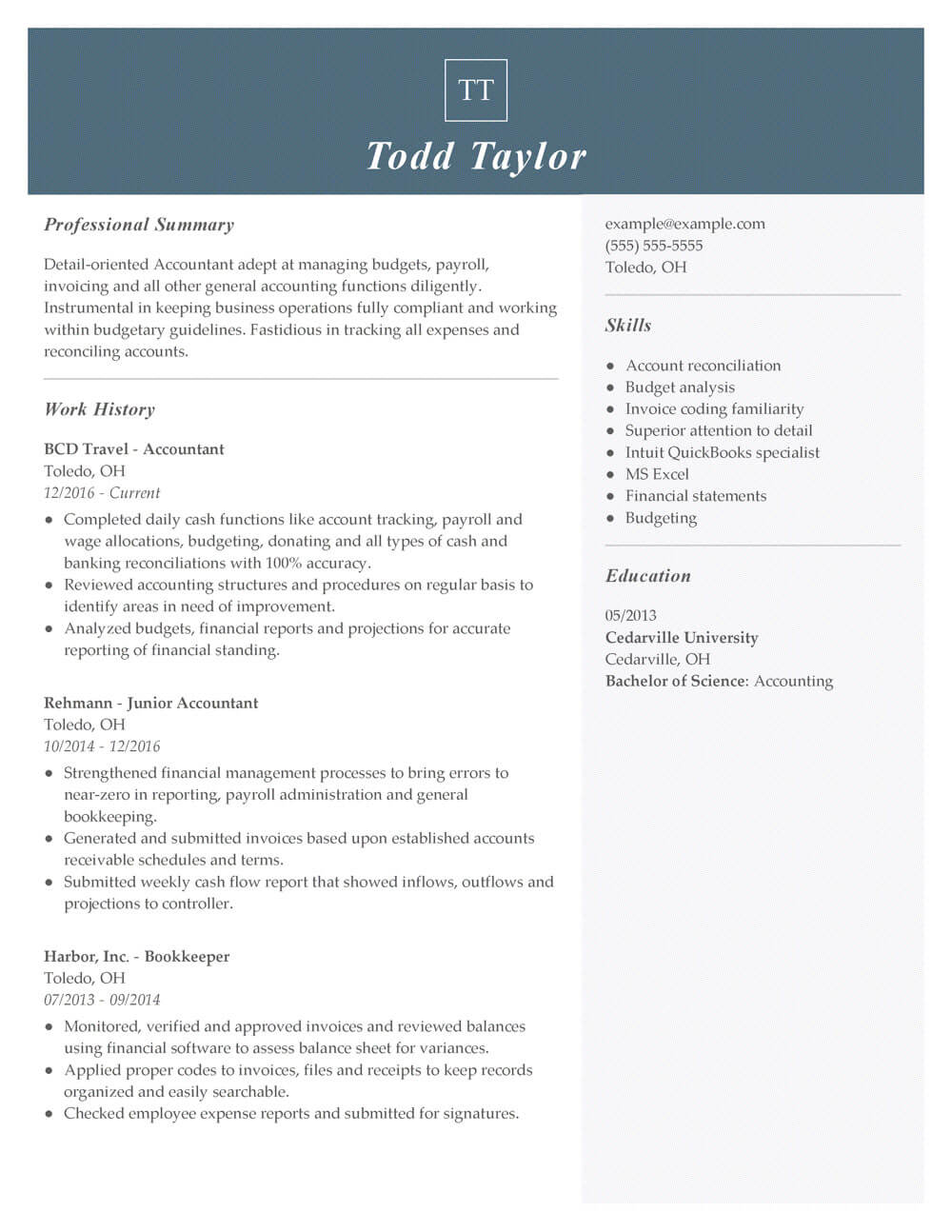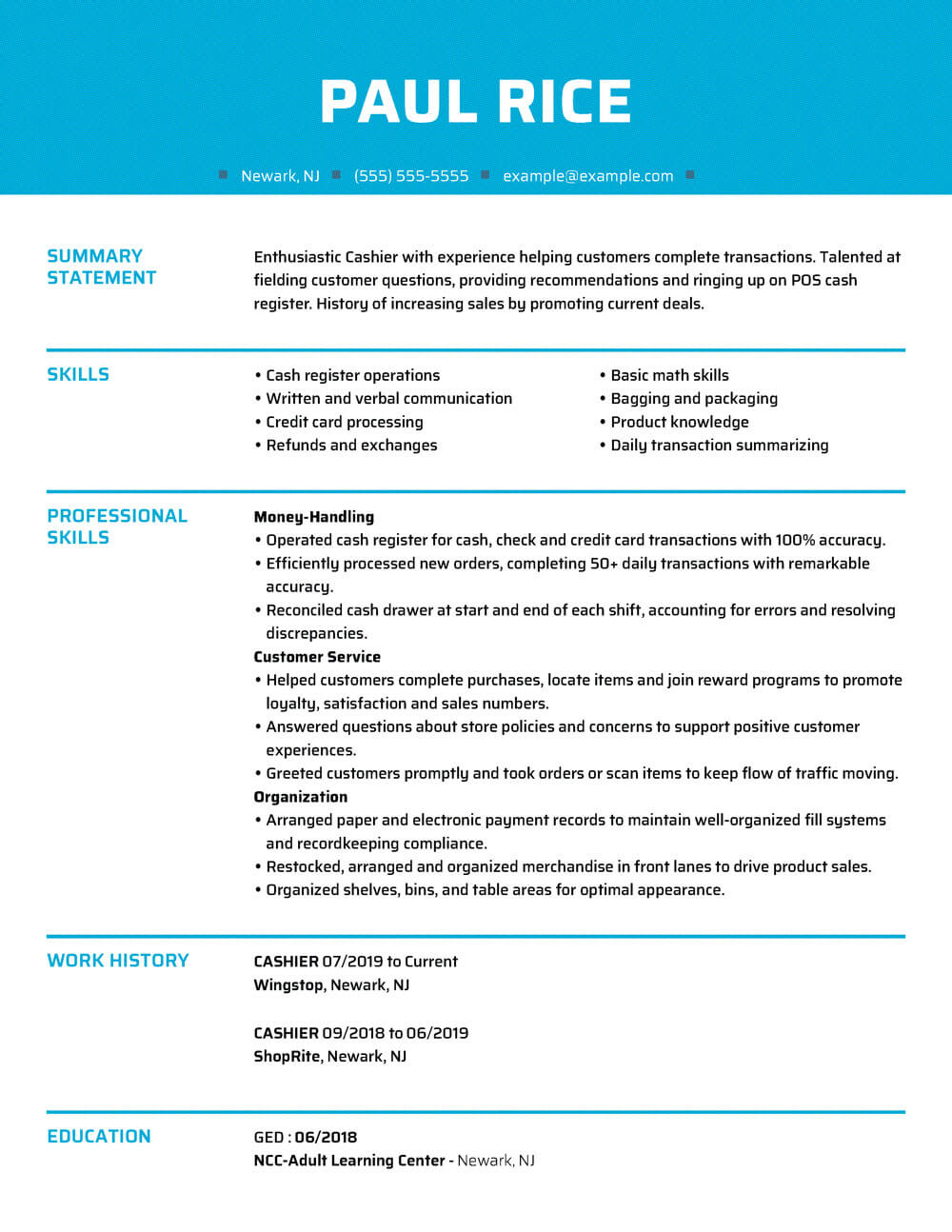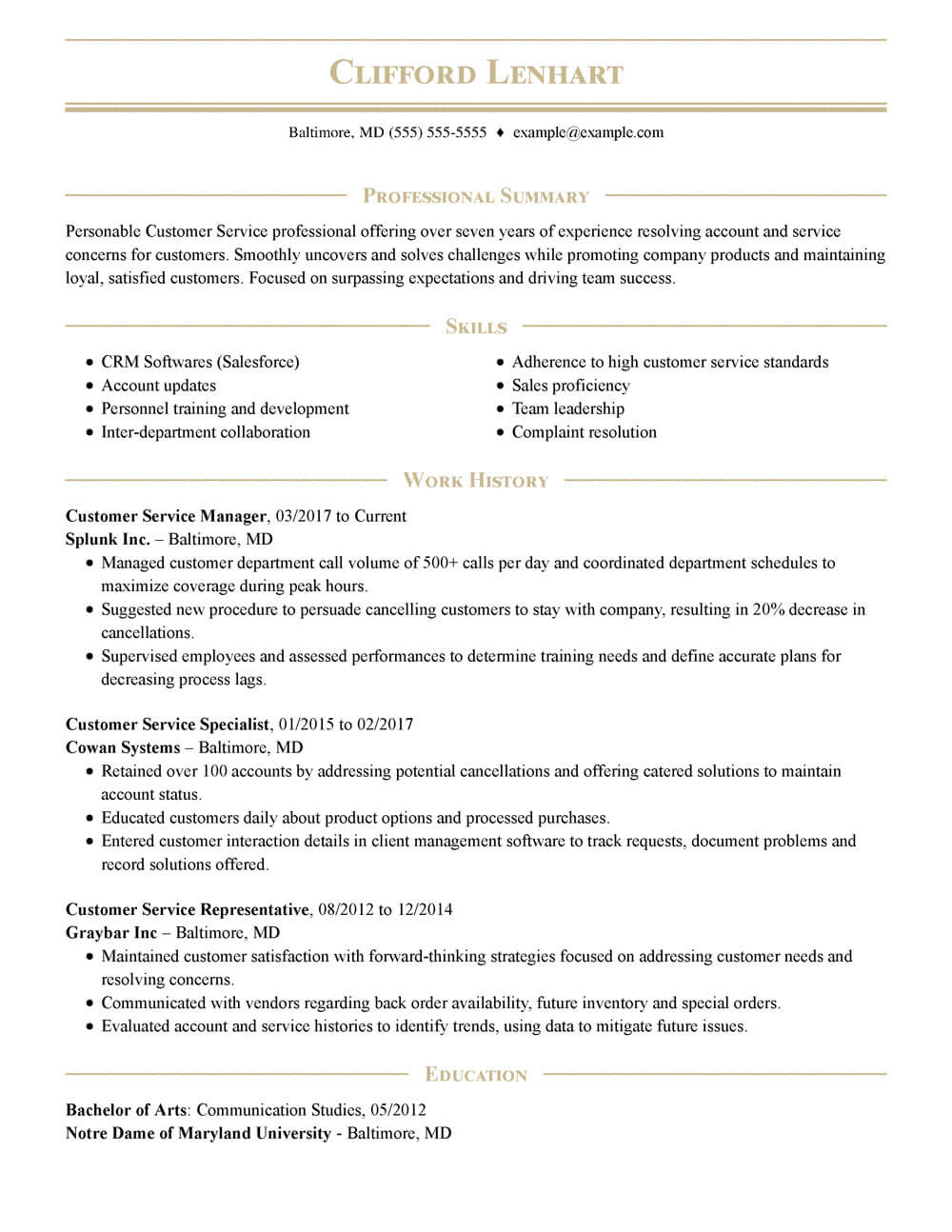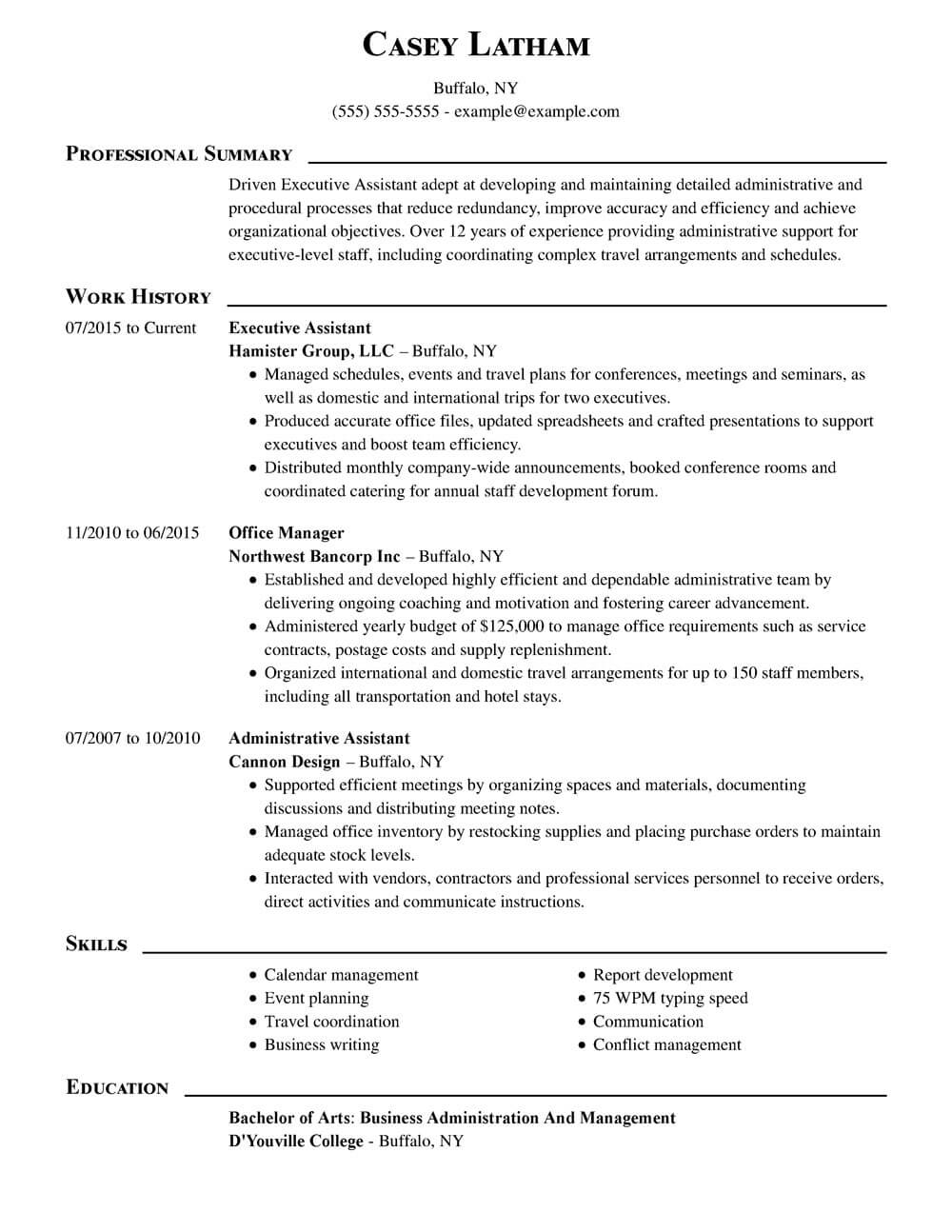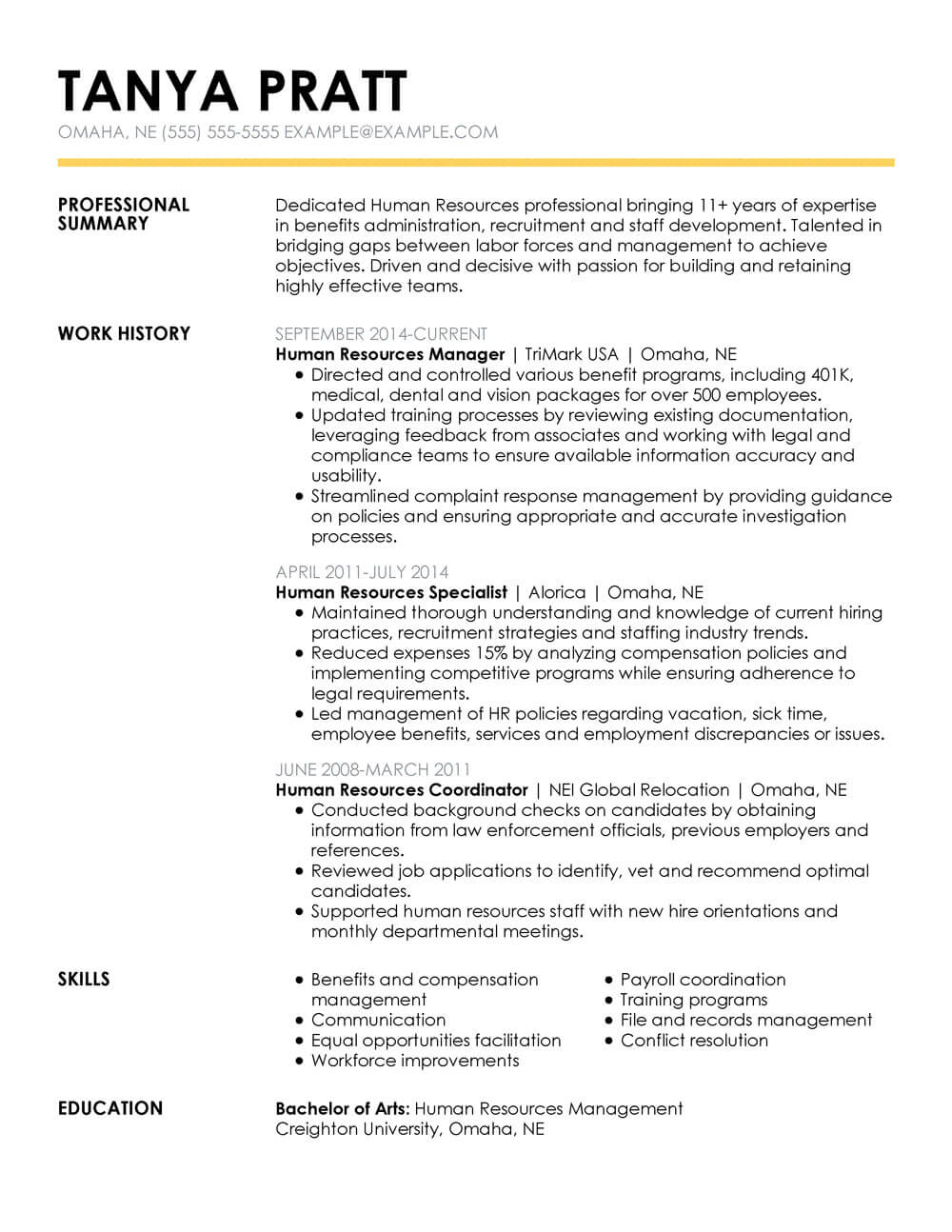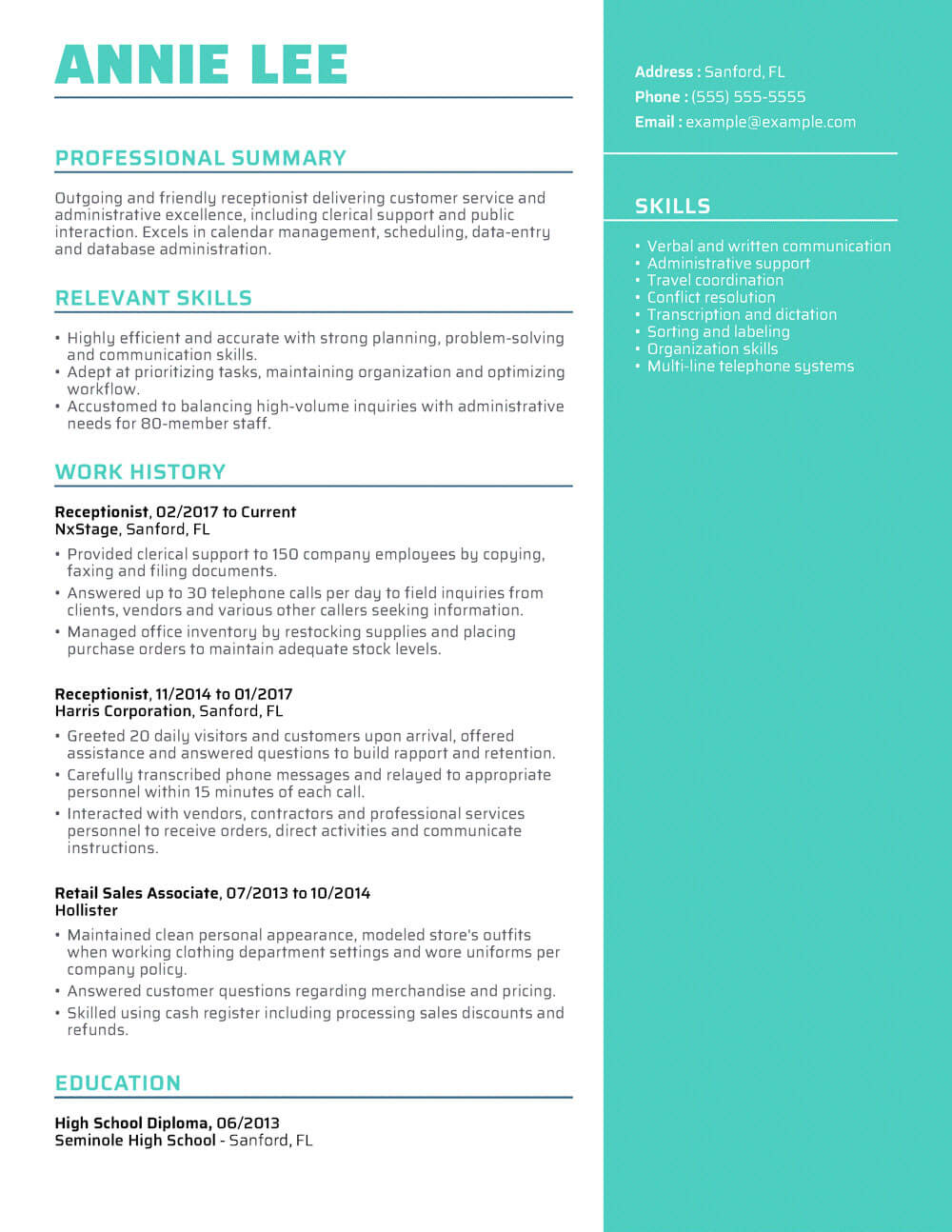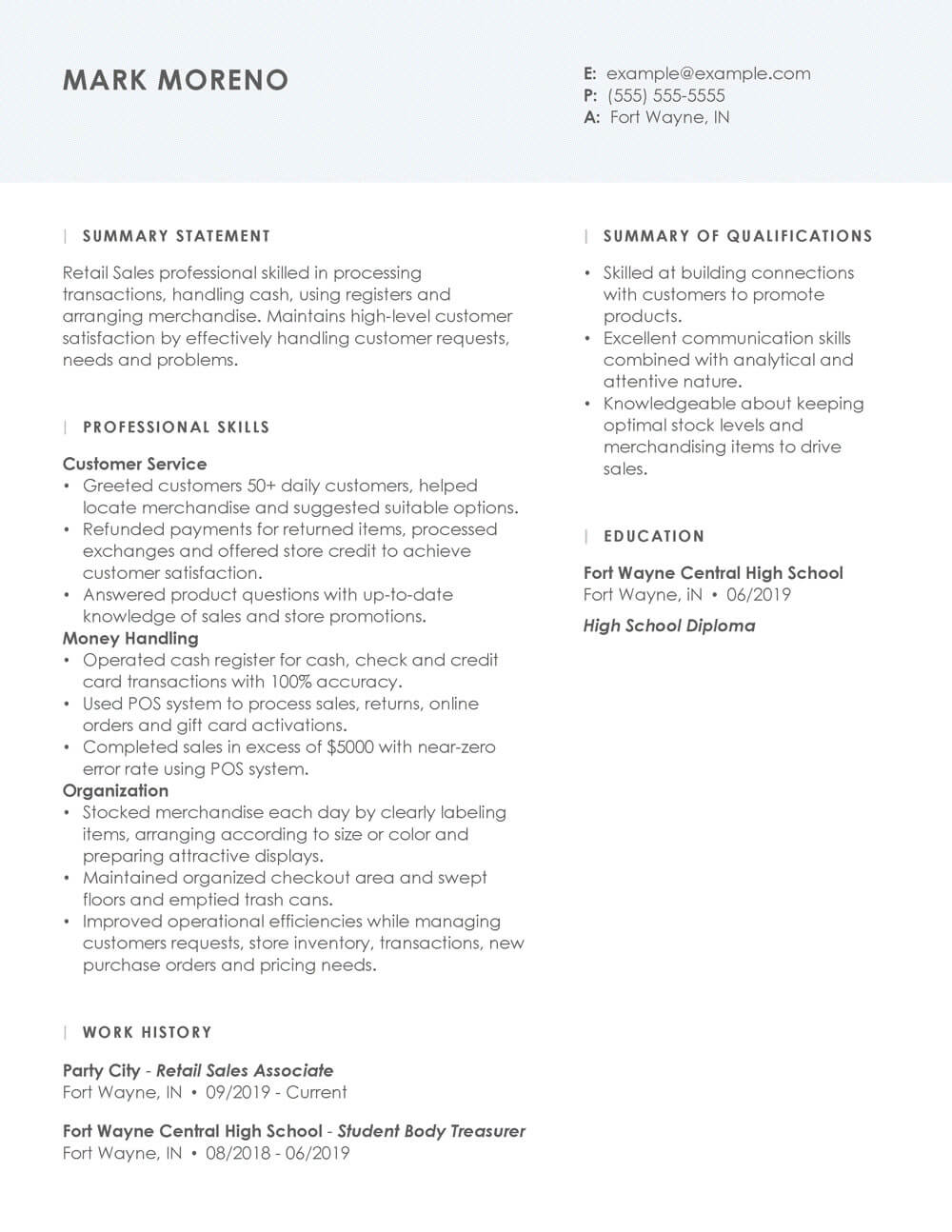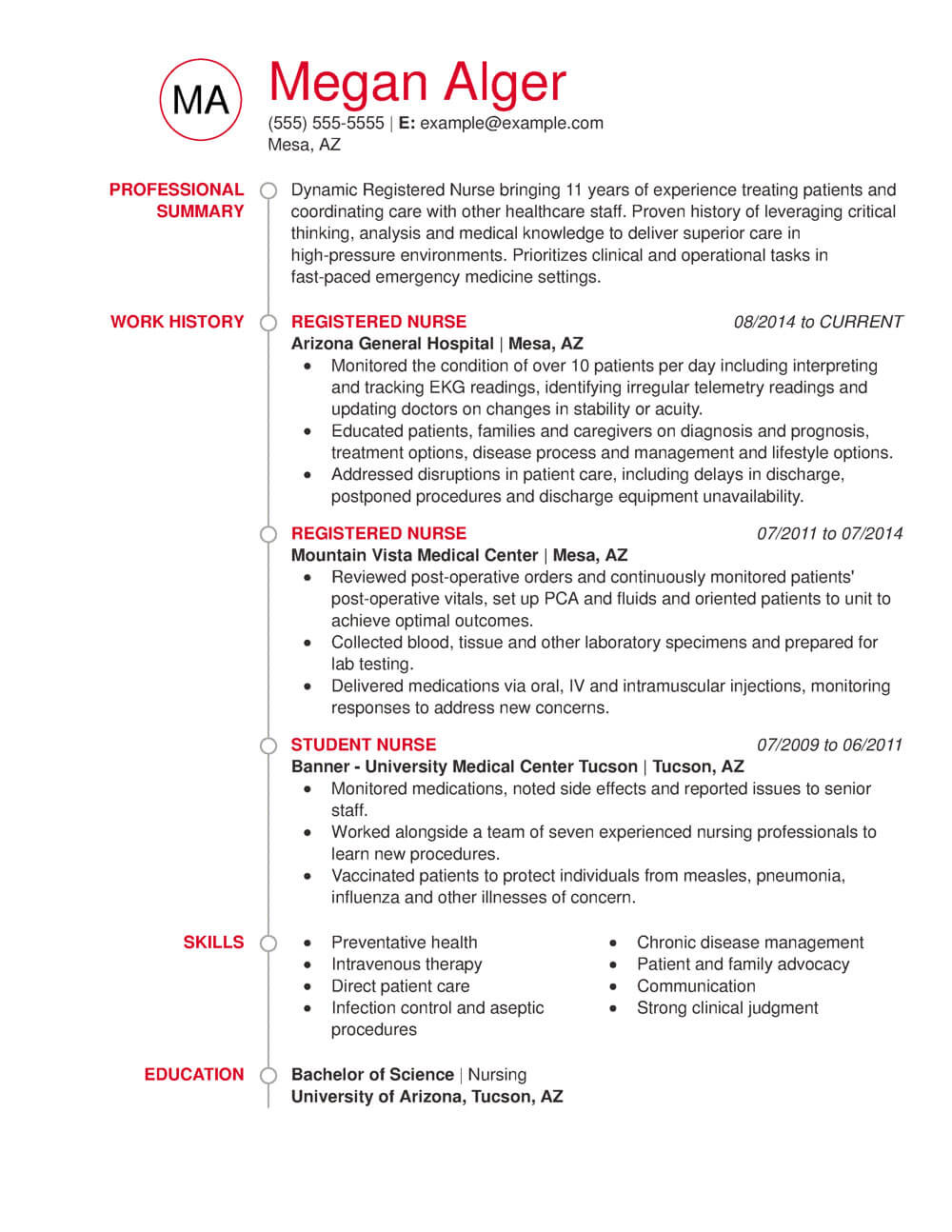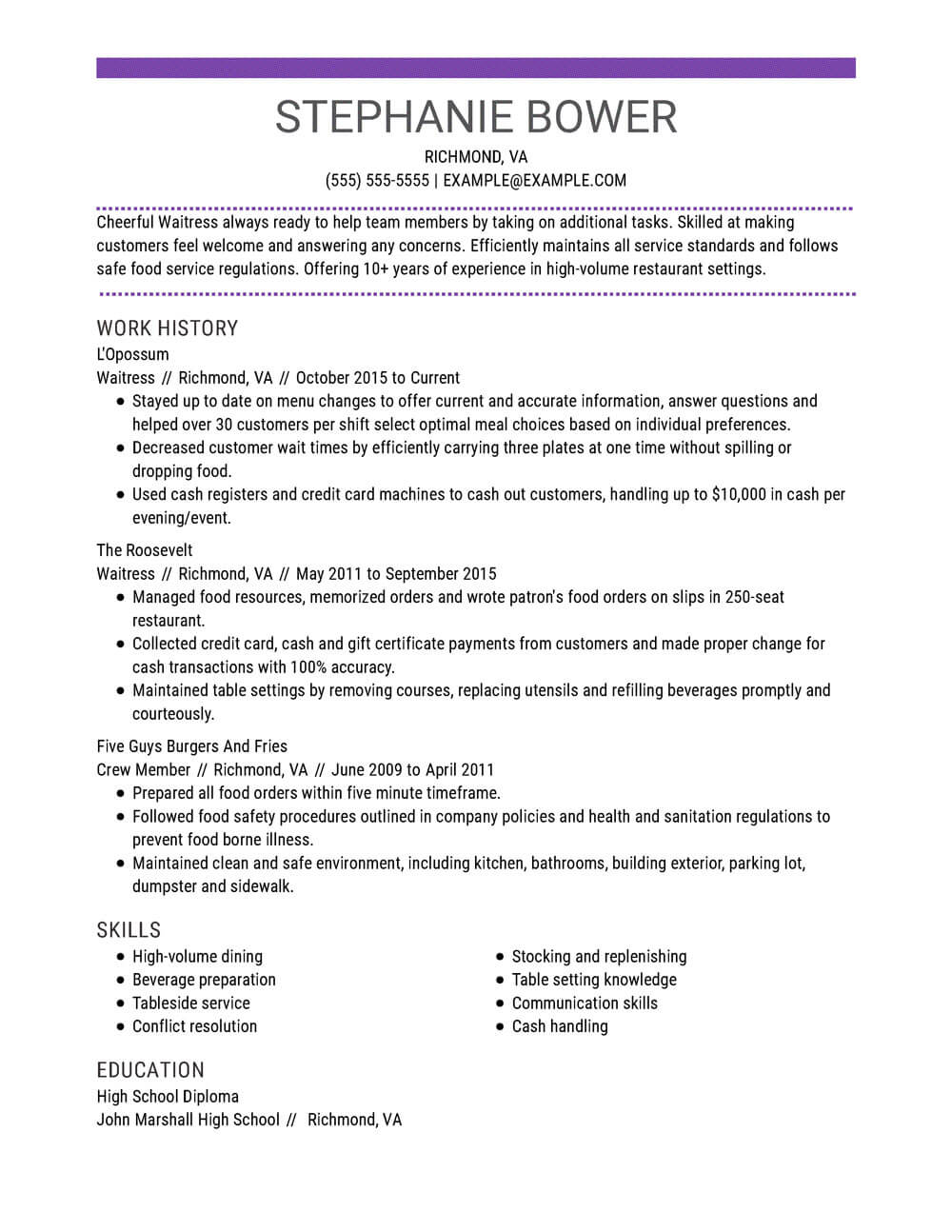 Build a Resume Now
FAQ
What is the best resume template?
The best template is the one that works for you and the job you're applying to!
How you decide that depends on a few factors:
Do you like the template and think it is visually attractive?

Do you think the template feels appropriate for the job you're applying to? Is it grounded enough for an entry-level job? Is it dressy enough for a job that is high paying or one that requires years of experience?

Does the vibe of the template fit the company that you're applying to? Is it a professional template for a straightforward business? Or, does it have modern flair for a job in tech?
If you feel like the template expresses your personality and professional attitude and fits the vibe of the company, then it is the best template!
What should a resume include?
All resumes tend to consist of the same main parts: contact information, a professional summary or objective statement, work history, skills and education. Sometimes people choose to add sections for awards and achievements.
Of course, that's just an overview. If you really want to get down to the specifics of what you should say in each resume section to make it effective, check out JobHero's Ultimate How to Write a Resume Guide.
In it, you will find expert pointers and good tips to make sure that everything you include on your resume is both necessary and impactful!
How to make a resume with JobHero?
JobHero features some great templates, and they can all be found within our Resume Builder. Use it to complete a resume in a few quick minutes!
A resume builder is a tool that takes the pain out of resume writing by automating the whole process into a simple guided experience.
Beyond automation, the builder also optimizes your resume because it best-use industry phrases you can customize to your experience. It's the tailored approach.
This is the easiest and fastest way to create a resume –– so if there's a job you really want, don't miss out hesitating!
Use JobHero's Resume Builder to create a great-looking resume in minutes.
Are these resume templates ATS friendly?
Yes, the templates that JobHero features were all designed to meet the needs of applicant tracking systems (ATS).
Our designers have crafted these templates to be easy for machines to scan.
That means it is beneficial for your chances of passing an ATS to use a template. Not only will it save you time and effort — using a template might just save the day!