Everything You Need to Know About How to Address Your Cover Letter
The cover letter is your first impression. Learn how to address and establish a personal connection with your cover letter.

How to Write a Cover Letter
How to write a Cover Letter in 2021 - Create an Appropriate header - Shock with a strong opening - Explain why you're the best for the job and conclude.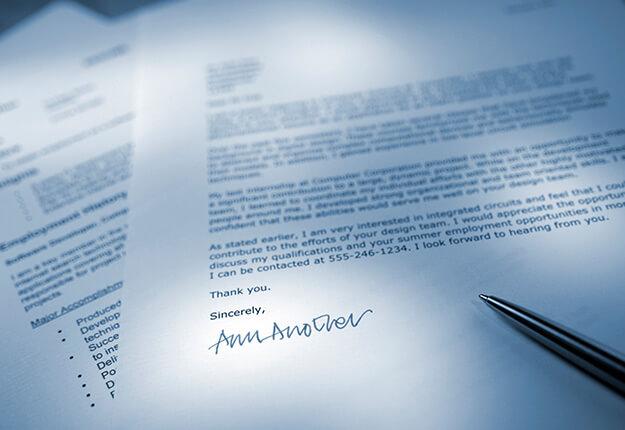 Ultimate Guide to Writing Cover Letters
A CPA, or Certified Public Accountant, are professionals that handle many financial duties for businesses. Find cover letter examples at JobHero today!