Everything You Need to Know About How to Address Your Cover Letter
The cover letter is your first impression. Learn how to address and establish a personal connection with your cover letter.

How to Write a Cover Letter
Try our trusted method of writing a cover letter that is powerful, unique, and highlights your career goals and propositions for the job you're after.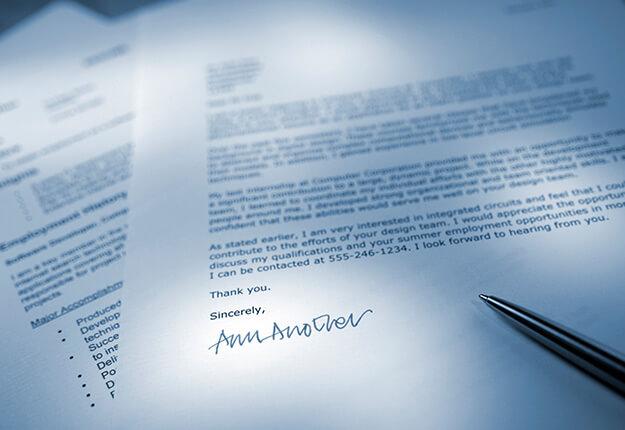 Ultimate Guide to Writing Cover Letters
A CPA, or Certified Public Accountant, are professionals that handle many financial duties for businesses. Find cover letter examples at JobHero today!