How to Become a

Parole Officer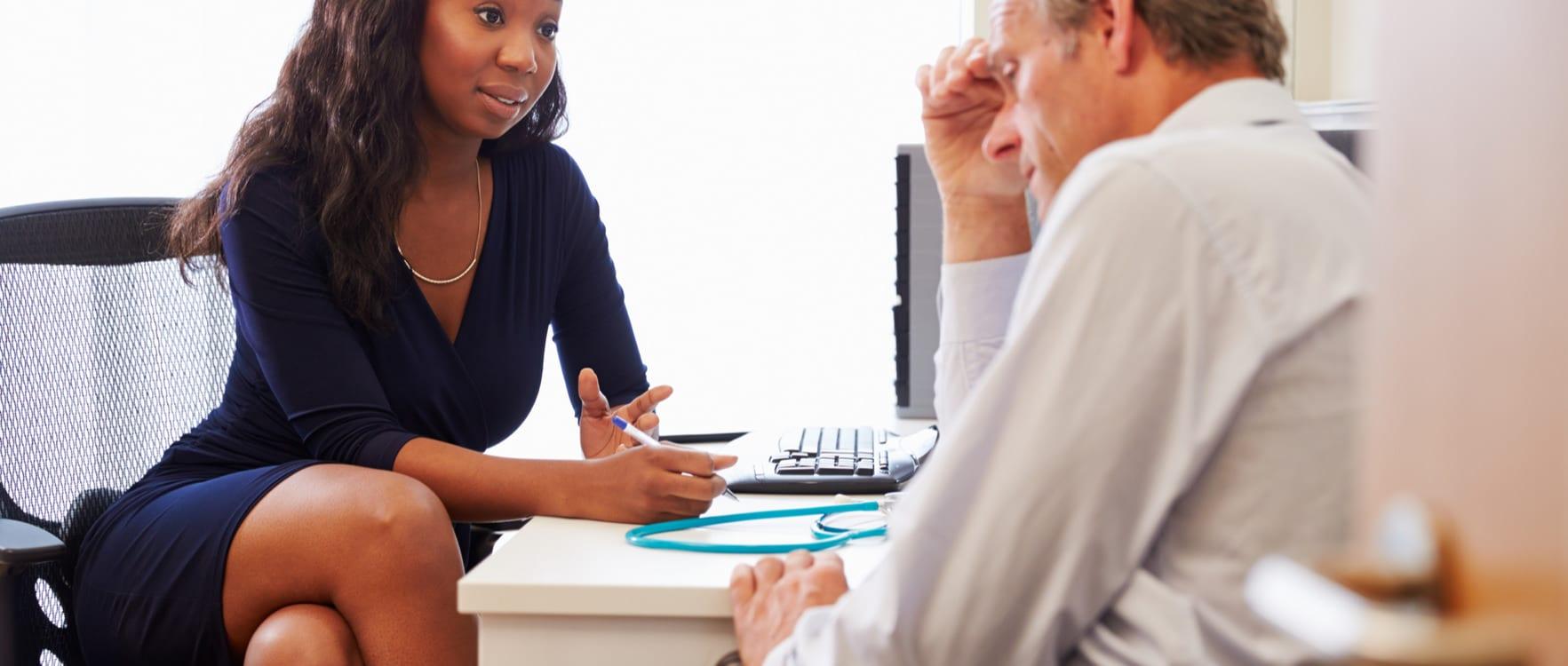 If you are interested in providing a social service to your community, a career as a Parole Officer may be of interest to you. This article will provide you with useful information about what this job entails, education and training required for a Parole Officer, as well as pay and other useful resources.
What Does a Parole Officer Do?
A Parole Officer is a county or state employee who works with criminal offenders who have just been released from jail or prison. In this role, professionals will meet with parolees to make sure they are following the terms of their parole (conditional release from prison) and helping them readjust to life in their community. Parole Officers work in county and state parole offices, in courthouses and correctional facilities as well as out in the community.
Being a Parole Officer requires knowing the law and being able to enforce strict guidelines, which former offenders must follow. Typical responsibilities of a Parole Officer include:
Scheduling meetings with parolees

Helping them find employment

Administering drug and alcohol tests

Keep detailed records
Parole Officer Skills
Working as a Parole Officer can be challenging, as they are required to interact with former offenders who may try and avoid communication. Working in this field poses potential safety risks that come when dealing with violent offenders and working in areas with high crime rates. To succeed in this role, individuals need to be able to possess interpersonal and communication skills, the ability to problem solve and empathy. Being able to remain professional in stressful situations and exhibiting authority is essential to this job.
Other key Parole Officer skills include:
Time management

Report writing

Active listening and communication

Strong ethics

Patience
How Do You Become a Parole Officer
Education and Training
While individual states may have their own qualifications for a Parole Officer, the typical educational requirement is the completion of a bachelor's degree in criminal justice, criminology, psychology or social work. As this field is incredibly competitive, you may consider obtaining a master's degree to increase your chances of finding employment.
Most employers provide on-the-job training for up to one year; however, it may be advantageous to have some experience in the field beforehand. Volunteering or interning at a social services office, courthouse or a correctional institution can count in lieu of any working experience.
Finding a job
As the U.S. population increases, so will crime rates. Parole Officers will be needed to work with ex-offenders to rehabilitate them after completing their sentences. As such, The Bureau of Labor Statistics predicts a 4 percent increase in jobs for Probation Officers and Correctional Treatment Specialists, with 2,130 new jobs created through 2024.
A detailed Parole Officer resume that highlights educational and professional experience is necessary to finding employment. Search online for Probation Officer jobs. A cover letter should serve in addition to your resume to outline your strengths and skills, and explain to prospective employers why you would excel in this field.
How Much Do Zumba Instructors Get Paid?
Probation Officers and Correctional Treatment Specialists earn a median hourly rate of $23.73. The highest paid ones make $41.41 per hour; while the lowest paid make $15.82 per hour.
Top 10 States for Parole Officer Salary
Parole Officers in the following states make the highest median hourly wage in the U.S.
Parole Officer Resources
These resources can help you find out more information about becoming a Parole Officer.
On the Web
Kaplan University
Information about a bachelor's of science degree in Criminal Justice.
Professional Groups
Books