How to Become an

Ambassador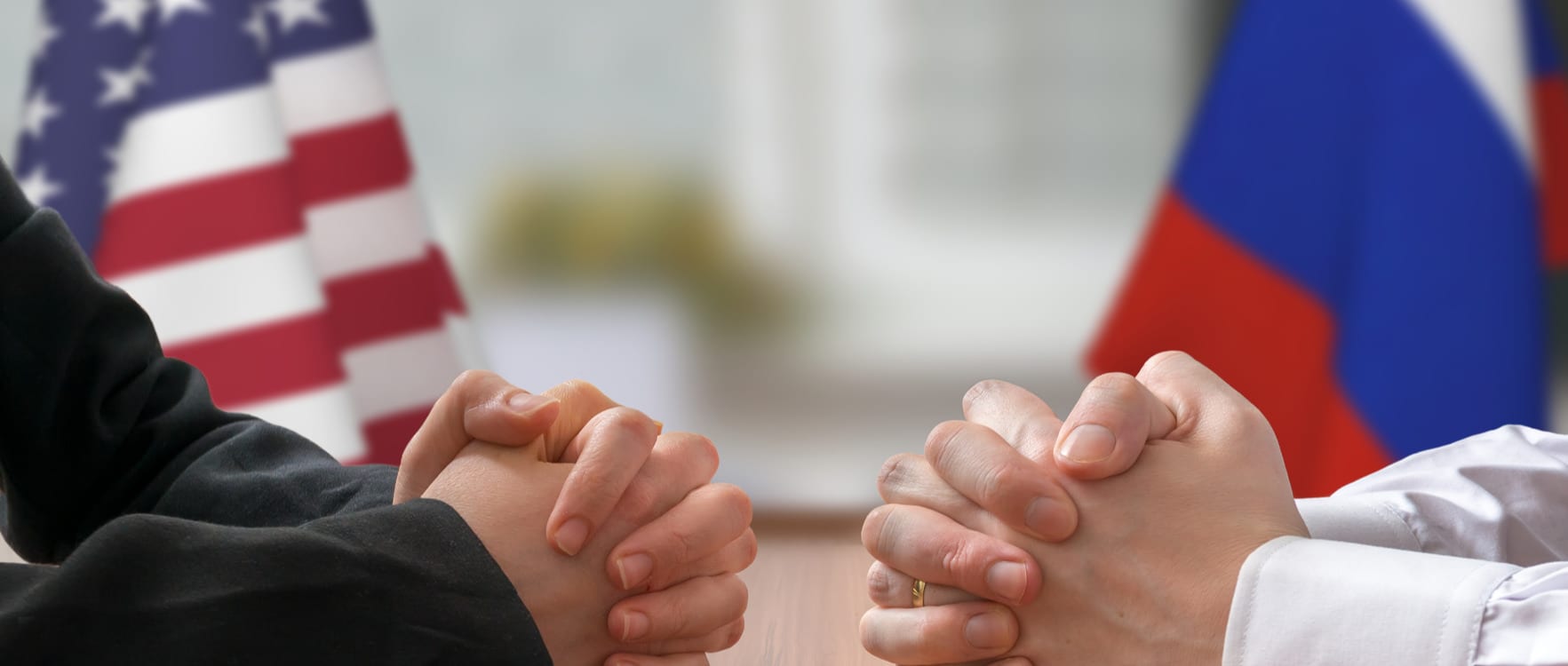 If you like to travel, have political aspirations and think you would enjoy living in another country for work, becoming an Ambassador may be right for you. This article will offer advice as to the education and experience that can help you find a job in this field, as well as other resources that may be helpful in your search.
What Does an Ambassador Do?
An Ambassador is a diplomat who represents the interests of their home country in another country. This individual must be able to understand the culture and language of the country they are appointed to, but must represent the views, beliefs and laws of their native country. Most Ambassadors are career diplomats who work for the U.S. Foreign Service, but some Ambassadors are hand picked for political reasons by the president and confirmed by the U.S. Senate. Most Ambassadors work and reside in the American embassy officers of their host countries, where they attend political events and meetings, while a portion work for the United Nations or serve on a specific administrative body.
Being an Ambassador requires staying up to date with current events, as well as foreign and domestic policies. Typical responsibilities of an Ambassador include:
Representation tasks, such as meeting with international leaders on behalf of the host country

Negotiating tasks, such as working out the specifics of treaties, and trade or security agreements

Management tasks, such as supervising staff

Clerical tasks, such as documenting the details of conversations with leaders

Safety tasks, such as being responsible for the safety of American citizens in the country they work in
Ambassador Skills
Working as an Ambassador requires knowledge of foreign and domestic policies, but that is only a small portion of what is required to excel in this role. Individuals who work in this field must live away from home for extended periods of time, as well as travel extensively within the host country, and back and forth between the host and native countries. Being an Ambassador can be extremely stressful, as this individual is essentially a middleman between two governments, which may not agree on issues. An Ambassador has to be an excellent communicator and negotiator, remaining patient, yet being stoic and diplomatic. They must be ethical, trustworthy and honest in order to promote peace and unity between two countries.
Other key Ambassador skills include:
Public speaking

Excellent interpersonal skills

Networking

Leadership

Problem solving
How Do You Become an Ambassador
Education and Training
There is no singular path to becoming an Ambassador, although most candidates do obtain bachelor's degree in political science, international relations or history. Taking foreign language classes in Arabic, Farsi and Mandarin, languages that are in high demand for the Foreign Service, is advisable.
Candidates who possess graduate degrees are often able to advance in their careers faster; preferred degrees include:
Master of public administration (MPA)

Master of public policy (MPP)

Master of public affairs (MPA)

Master's degree in international relations

Master's degree in political science
In addition to education, related work experience is essential to becoming an Ambassador. Taking on a leadership role in a club, group or initiative on or off campus, working as a translator or interning in a government office can be beneficial to show your qualifications when applying for jobs.
Most Ambassadors start their careers as Foreign Service officers, which requires a passing score on a three-part Foreign Service Exam. Healthy individuals who passed the exam and a security clearance check may then study history and language of the country they want to work in at the Department of State's Foreign Service Institute. By bidding on and accepting positions in a part of the world that interests them, candidates gain experience in foreign policy and work their way towards becoming Ambassadors.
Finding a job
An Ambassador's resume must list expertise in foreign and domestic policy, as well as experience in traveling, working in government-related fields, etc. Utilize JobHero's resume writing tips to perfect your resume.
Although you can search for Ambassador job openings, most Ambassadors are appointed directly by government officials. It is advantageous to network and form relationships with people who hold these roles to improve your chances of being appointed for a position in Foreign Service.
A good cover letter must express your goal of serving the best interests of the United States around the world, and explain what qualifies you for the job.
How Much Do Ambassadors Get Paid?
From 2010 to 2012, Ambassadors made an average of $149,627 per year, with the lowest-paid professionals earning $119,553, and the highest-paid making $179,700, according to the Houston Chronicle.
In addition to a salary, other allowances are offered to Ambassadors, such as the cost of living allowance; a hardship allowance, which accounts for standard amenities not found in other countries; and a danger allowance, which accounts for the risks the Ambassadors take on by living in a specific country.
Ambassador Resources
Below are additional resources to help you understand more about a career as an Ambassador.
On the Web
US Department of State Foreign Service Institute (FSI)
The Federal Government's primary training institution for officers and support personnel of the U.S. foreign affairs community, preparing American diplomats and other professionals to advance U.S. foreign affairs interests overseas and in Washington.
Blogs
Diplomatic Mom
A Foreign Service blog about a tandem couple, their little boy and incomprehensibly large cat currently serving in Dhaka, Bangladesh.
Twitter
@AmbassadorPower
Twitter account of United States Ambassador to the United Nations.