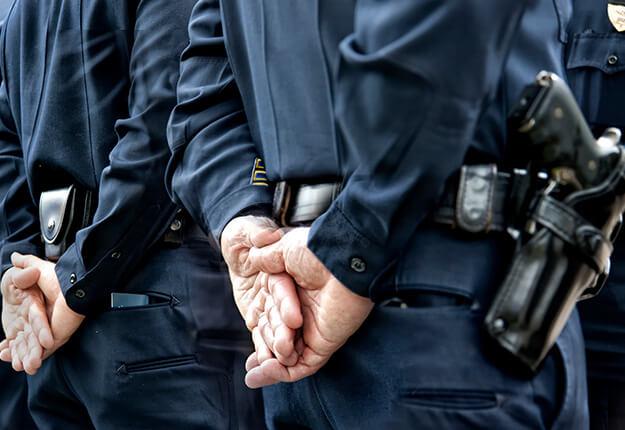 Law Enforcement Career Guide
Got your eye on a career helping others stay safe? Check out the law enforcement career guide at JobHero to see if this path is right for you.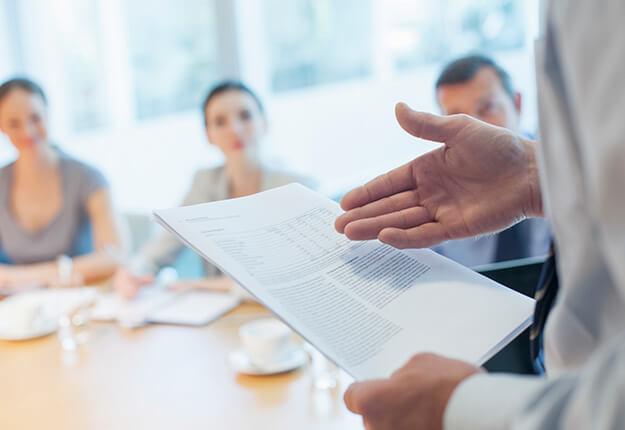 Ultimate Guide to Negotiating Your Salary
Our salary negotiation guide gives you sound advice on how to get the salary you want. Search jobs, find sample cover letters and more at JobHero.com.