The path to the career of your dreams is filled with lessons from unexpected places. Some learn from their children, some from social media and others from activities like video games. This year, "Animal Crossing: New Horizons" captured the hearts and consoles of people of every age and background as over 13 million copies were sold in the first six weeks.
This game is the fifth version of the popular "Animal Crossing" series, originally released in 2001. In this new release, every player is given a deserted island and is tasked with the development and maintenance of the land using gained skills, tools and abilities. On this island, players have homes, shops and museums as well as villagers, business owners and traveling merchants. On the outside, this game could be chalked up as a game for children, but a deeper look proves that there are valuable lessons that can be learned for professionals of any age.
Featured in:
7 Career Lessons from Animal Crossing
"Animal Crossing" gives players the freedom to build a world exactly how they want to. As we looked at the experiences and opportunities offered to players in the game, we couldn't help but see the parallels between building the island of your dreams in "Animal Crossing" and building a career that you are proud of. If you are captured by this game, here are a few lessons that you can learn to apply to your career development.
1. Utilize Your Network for Skills Development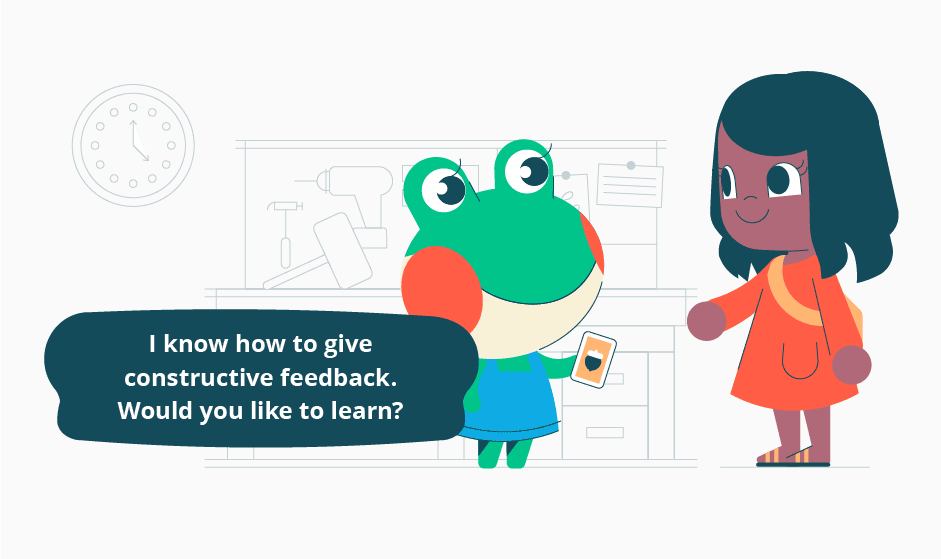 Even though players are given individual islands to manage, they are encouraged to collaborate with other gamers and rewarded for interacting with their villagers. Every day, up to three villagers host a crafting session in their home. Players can visit the villager and learn to build different items. Without these sessions, players will not have the ability to build as many items for their island which can stunt development.
In your career, it's also important to turn to your peers for
soft skill
development. If you notice that someone in your network is skilled in attracting LinkedIn engagement or giving constructive feedback, don't be afraid to ask for advice. You will gain valuable skills from that person and establish a relationship that can be mutually beneficial. Without these lessons, your career growth might not reach its full potential.
2. Diversify Your Skill Sets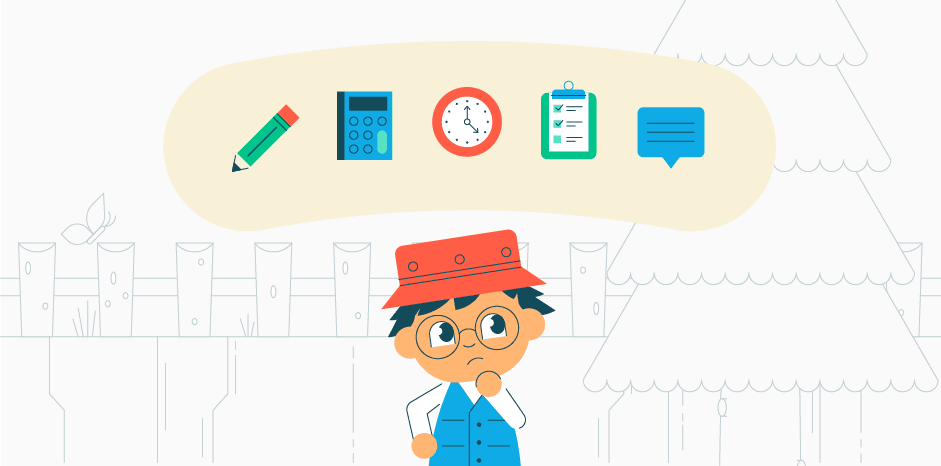 To earn Bells (currency) in "Animal Crossing", players can grow fruit, catch fish and bugs, hunt for fossils, invest in turnips or build furniture and sell the items to interested vendors. Some of these opportunities are not available at all times, so it is wise to use multiple strategies to ensure a constant stream of cash.
Similarly in your career, instead of banking on one ability, it can be helpful to learn several skill sets in your industry so if one area dries up, you can move to another. For example, if you are a mechanical engineer, it could benefit you to learn coding languages, public speaking or client management skills. This will also help you fill out your list of
resume skills
, making you attractive to a wide range of prospective employers.
3. Find Your Niche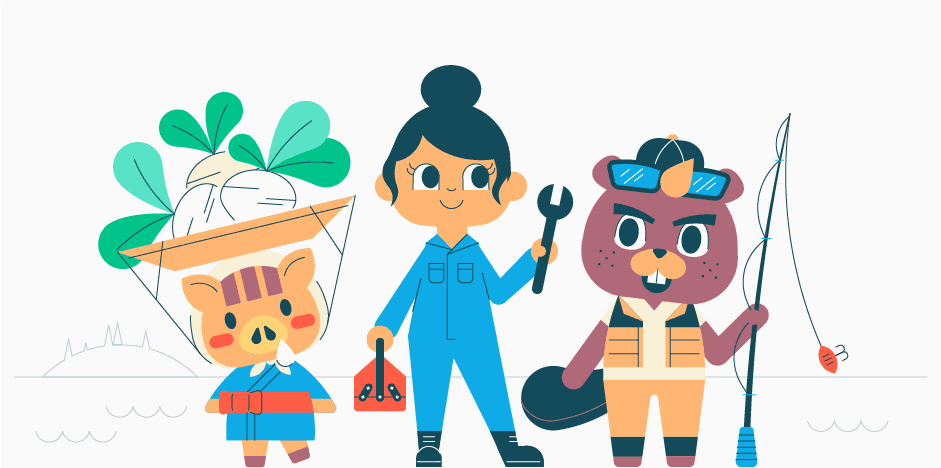 Even though it's beneficial to have a diverse set of skills, it's equally important to capitalize on your niche. To purchase items in the game, players are required to visit specific vendors for various types of products. Players can buy turnips from Daisy Mae on Sunday mornings, artwork from Redd's ship, rugs from Sahara's bag, plants from Leif's stand or clothing from the Able Sisters shop. Each merchant has a niche that they specialize in making their service unique and valuable.
It can also be beneficial for you to find your niche in your career. To nail down your specialty, find the area where you excel and become irreplaceable. For example, if you are a graphic designer, try specializing in animation or print design. Employees who don't bring something unique to the team can be expendable.
4. Be Patient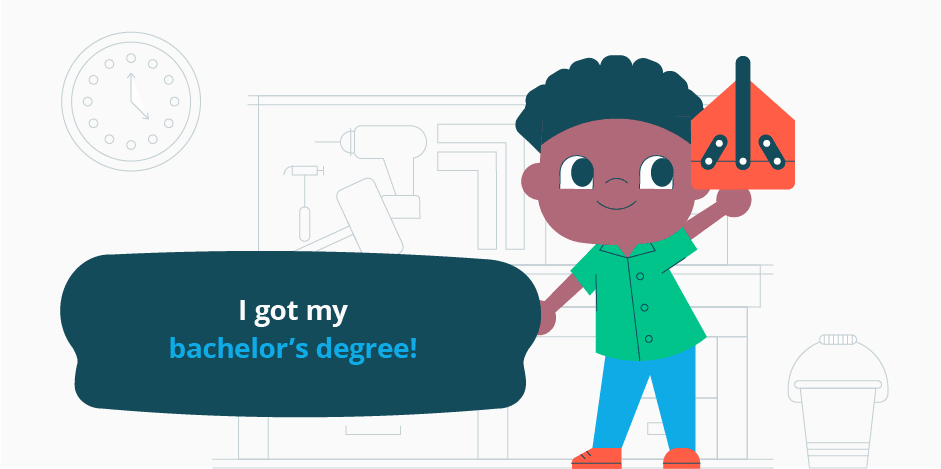 When players begin the game, they are given an undeveloped island and skills to build basic tools. However, at this point in the game, there are inaccessible sections of the island. These areas are separated by rivers and require bridges or special tools to cross. To build them, players must learn basic skills first. Once the essentials are mastered, players can then access more sections and build in those areas.
There are also areas of your career that seem inaccessible at the beginning. You may need a college degree, mastery in a skill set or work experience. These requirements might take time or money but they are achievable. If you aren't where you want to be now, focus on goals that will help you build toward your dream.
5. Take Advantage of Every Opportunity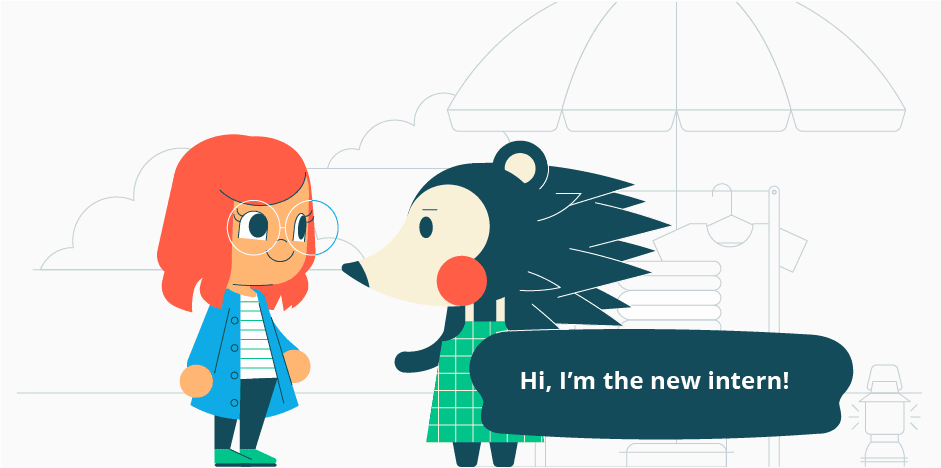 Early in the game, players are introduced to a clothing salesperson named Mabel when she visits friends on the island. After her visit, she returns with her clothing pop-up shop to sell her wares. Finally, once she establishes her customer base, she uses her new opportunity to partner up with her sister and start a brick and mortar store on the island.
Just like Mabel, your career likely didn't begin with your dream job. To get there, take advantage of every opportunity. Whether your first step is an
internship
or a junior-level position, it may open a door to your next job.
6. Celebrate Your Accomplishments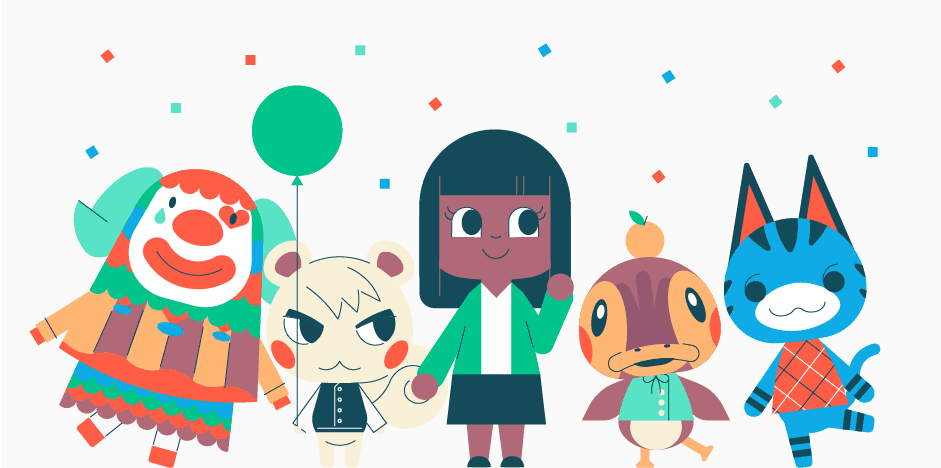 Celebration is a key element in "Animal Crossing". The villagers on the island are ready to party at any time. Whether a building is completed, a holiday rolls around or you catch a fish, there is sure to be a round of applause.
Take a page out of "Animal Crossing" and celebrate your promotions, new jobs and successes, no matter how small. These little celebrations will help you appreciate your hard work and let your network know that you are growing.
7. It's Okay to Start Over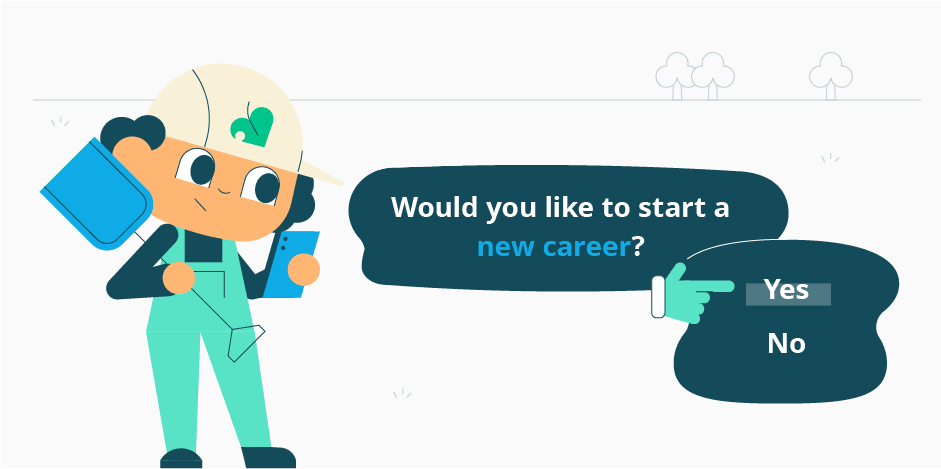 Finally, if you find that your original island plan doesn't live up to your expectations, you have the option to flatten or tear down everything and start over. After you start over, you can design your new plan to fit your style better. In most cases, players are much more satisfied with their new island, no matter how much work it takes.
In the same way, if you aren't satisfied with your career it is okay to make a
career change
. Though this could mean extra schooling, entry-level positions, or lower pay, starting over can help you build a career that you are passionate about.

Career development doesn't have to be 300+ page manuals and long online classes. Sometimes you can learn the most valuable lessons in places like "Animal Crossing: New Horizons". Whether you get inspired to learn new skills to
add to your resume
or realize that it is time to change careers, we hope that you find inspiration in these lessons.